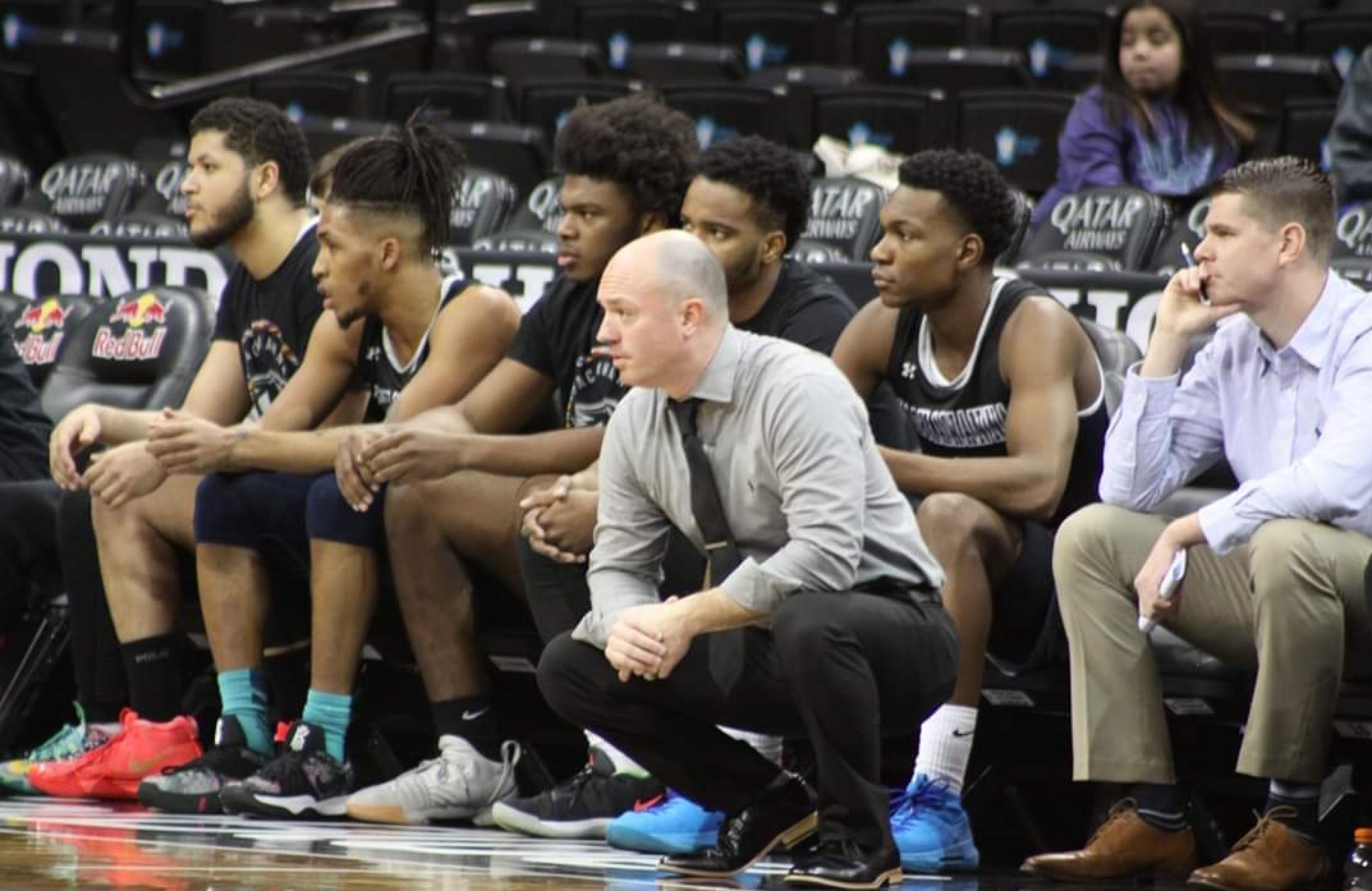 Private Lessons with Coach Coyle
Coach Coyle's private lessons are designed for all levels of basketball. Each lesson will be taylor made for each individual. All lessons will challenge, motivate and inspire the student to perform better on the court. You can select lessons from basketball skills and drills to strength and conditioning programs.
Use the form below to email Coach Coyle and schedule a lesson.
Request/Schedule a Lesson
---